Welcome to Washtenaw Golf Club!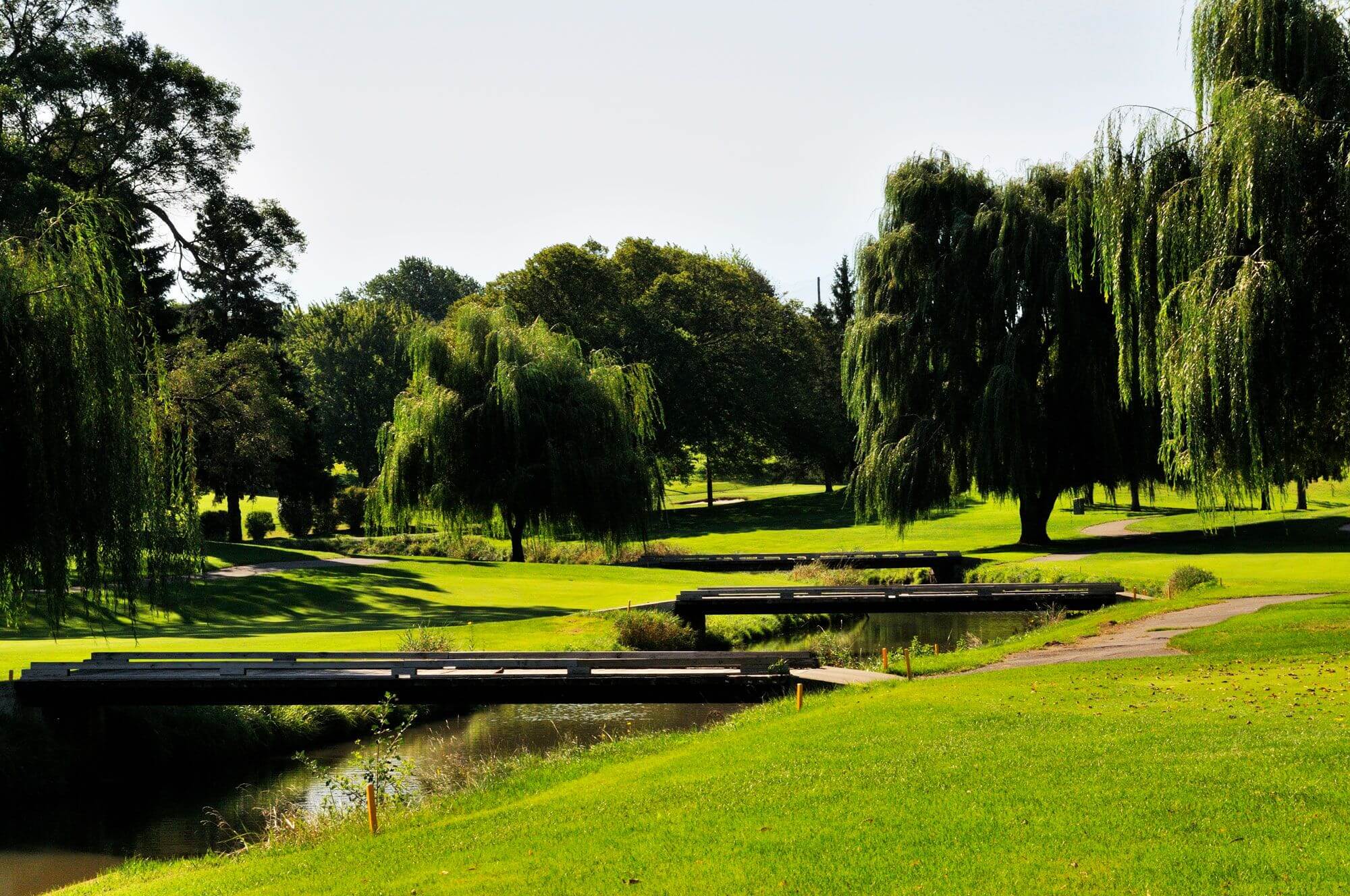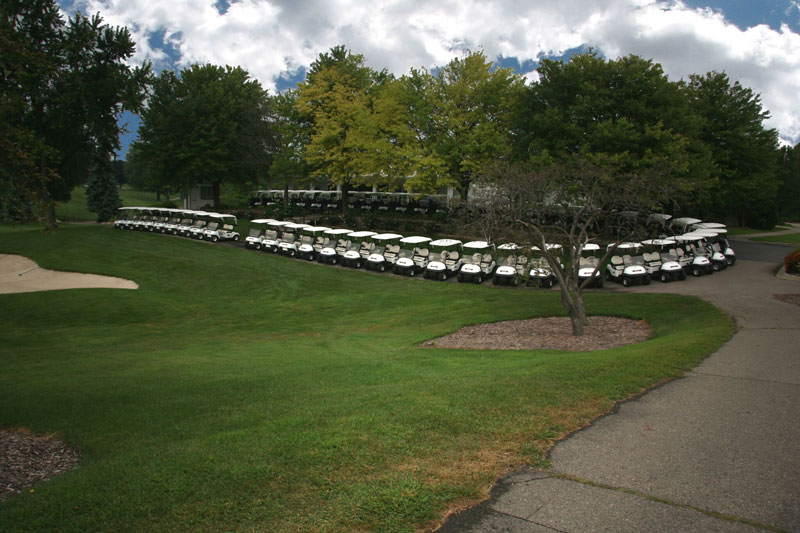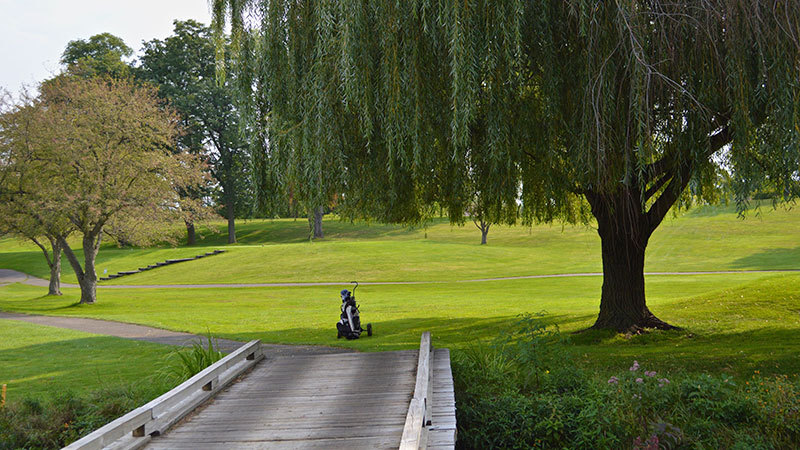 Golf OUtings
Book your next outing today!
Book a Tee Time
9 and 18 Hole Rounds available!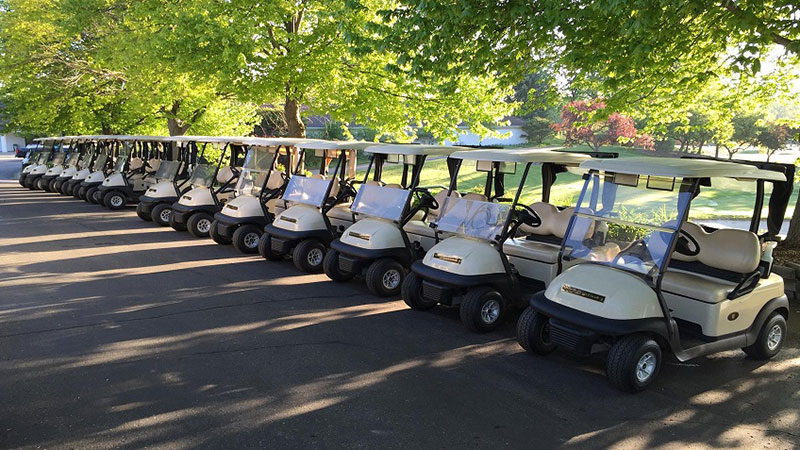 Events
Host your next event with us!
Weddings
Happily ever after begins with us!
Historic Washtenaw Golf Club
Opened in 1899, Washtenaw Golf Club is the third oldest golf course in Michigan. Located in Ypsilanti, Michigan, the course boasts 18 holes of par 72 golf with a length of 6.512 yards from the longest tees.
Original founders Cora Henry, I. Newton Swift and Daniel L. Quirk Jr. persuaded a local farmer to let them stick three empty tomato cans in his freshly cut hay field west of the city and invited their friends over for a game of golf. The event was a success, and fifteen men from Ypsilanti and Ann Arbor formed the Washtenaw Country Club in Ypsilanti Township a year later. Eventually, the sheep that grazed on the greens were replaced with lawnmowers and the tomato cans with golf holes, and the small hay field became a private golf club. For more than a century, it has attracted the top ranks of Washtenaw County businesses, professionals and government leaders.
Washtenaw Golf Club provides a traditional style, classic design, with narrow tree lined fairways, well-guarded and quick undulating greens. Even though the length of the golf course is not overbearing, what it lacks in distance is made up with the importance of accuracy. The positioning of your tee ball and precision of your next shot is what makes the course so difficult to master.
Our public dining facilities include a bar and grill with an outdoor patio overlooking the golf course. Our banquet facilities feature a beautiful Ballroom space that has a lot of natural light from front to back along with a private patio for your guests to enjoy. It is the perfect venue for any event.
THINK OF US FOR ANY SPECIAL OCCASION!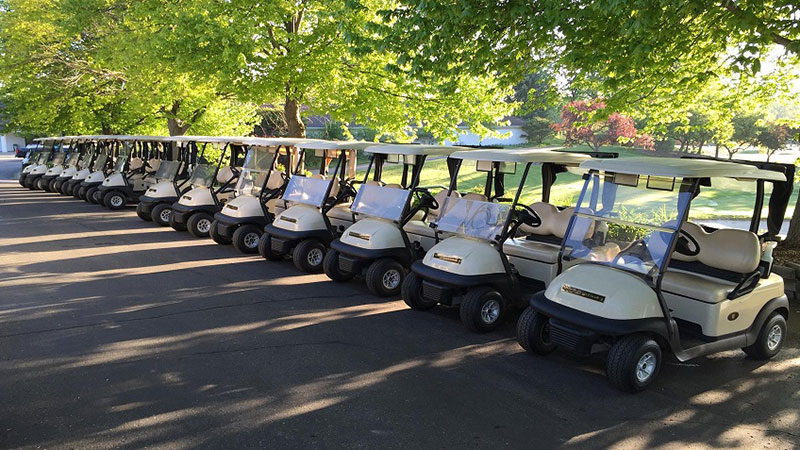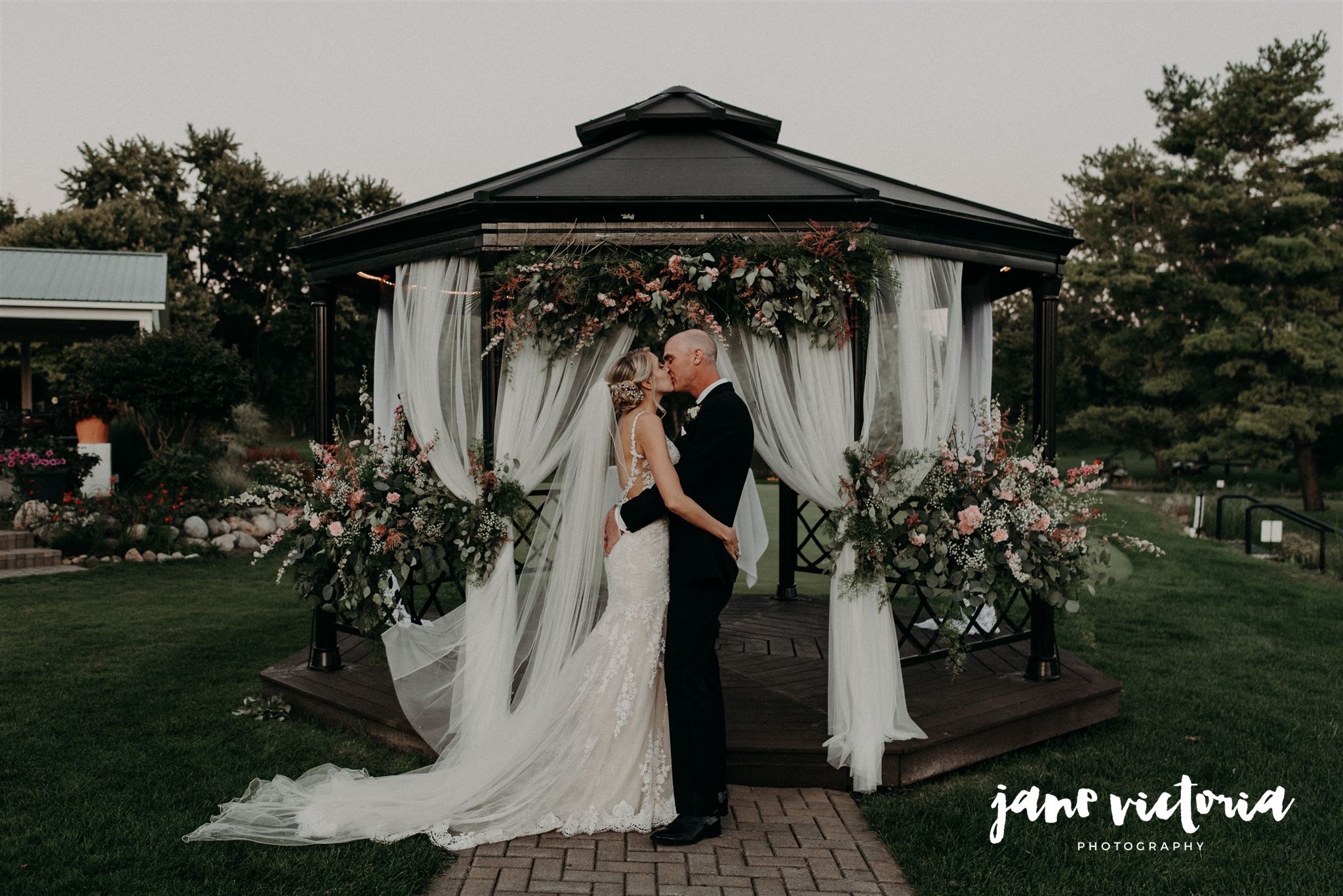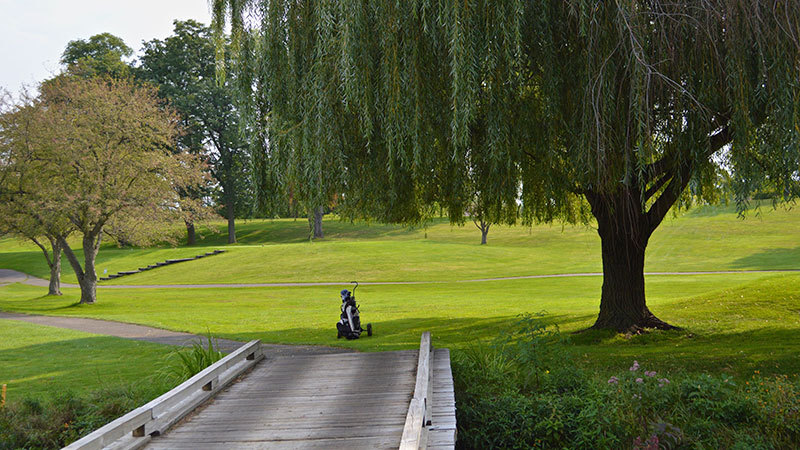 WASHTENAW GC CHARITY CLASSIC

Ratings & Reviews